Spontaneous Style Segments while Shopping!
Costume Designer and Style Expert on Weekly Television Show
"Bay Area Drop In."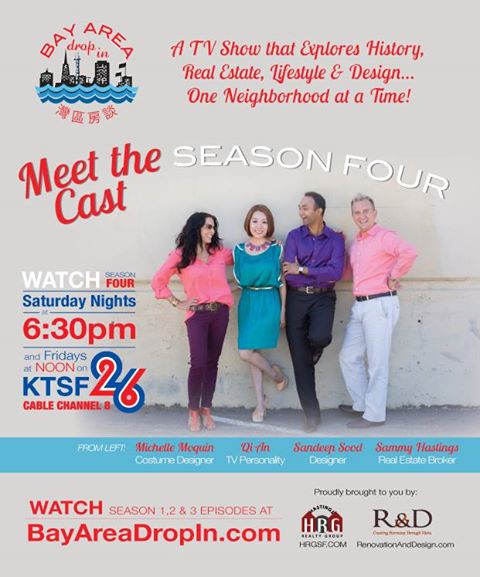 Finally my work with Francis Ford Coppola on the set of "Jack" as a costumer bears fruit. The knowledge I gained concerning how fabric works with the camera's lens and the movement requirements of the actors, helped me to land the position as "Costume Designer" for a local weekly television show called "Bay Area Drop In." Now there lies a tale with plenty of juice.
Watch my style segments and learn the tips and tools for looking your best around the Bay and beyond!